All of our actions in school are informed by our four core values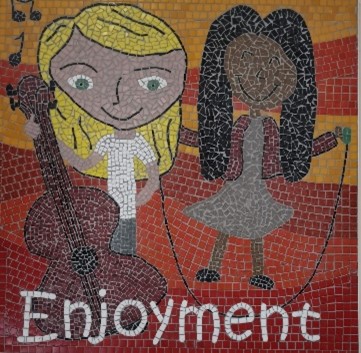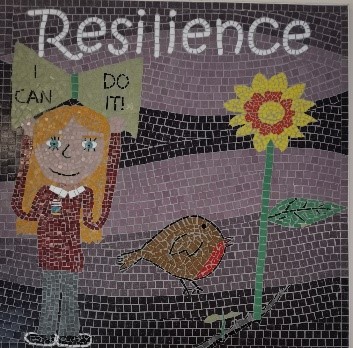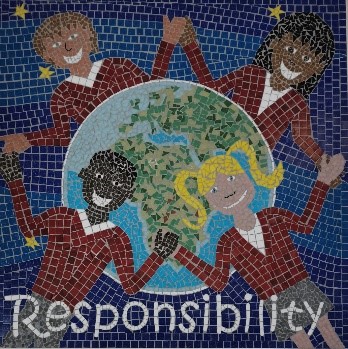 Our curriculum is planned and delivered with these values as guiding principles.
The school community has worked together to develop a curriculum which is rich and diverse but also balanced and relevant. It provides significant opportunity for children to apply and express their knowledge and understanding across a variety of subject areas. We believe that providing a wide range of learning experiences is undoubtedly the best way to develop well-rounded, happy children who are able to make connections, develop their long-term memory and face the future with confidence.
Our Approach
The curriculum at The Globe incorporates the 2014 National Curriculum (NC). However, the school also recognises that this is only one element in the education of children; as a school we have a desire to range beyond the NC specifications. The school is aware that the NC provides an outline of core knowledge around which teachers are expected to develop exciting and stimulating lessons as part of a wide, enriching school curriculum. We believe that children learn best when they are engaged and motivated so we are committed to providing a creative curriculum which meets the needs of every individual. We believe in providing challenge and have high expectations for all our learners. We aim to create an environment where children's efforts are valued and where everyone has a chance to shine.
Our Aims
To nurture a life-long passion for learning

To ensure everyone reaches their full potential

To encourage creative, independent thinking

To develop children's skills, knowledge and understanding of a wide range of concepts

To provide stability and a safe environment to learn in

To increase self-esteem and build resilience

To promote children's mental health and well-being

To develop children's capacities to work independently and collaboratively

To develop a sense of community and citizenship

To enable children to make choices about their learning

To take account of children's interests and fascinations