The Globe Primary Academy is an inclusive setting, where all children are welcomed and opportunities for success are shared and celebrated. We work as a team with parents and carers to endeavour to make available inclusive provision for all our pupils so that they can access the Early Years Foundation Stage (EYFS) and National Curriculum at an appropriate level, and benefit from a broad and balanced curriculum and achieve their full potential.
A child may require extra support as a result of emotional or behavioural problems, a physical disability, medical or health problems, difficulties with speech and language, a sensory impairment, general difficulties with school work or low self-esteem.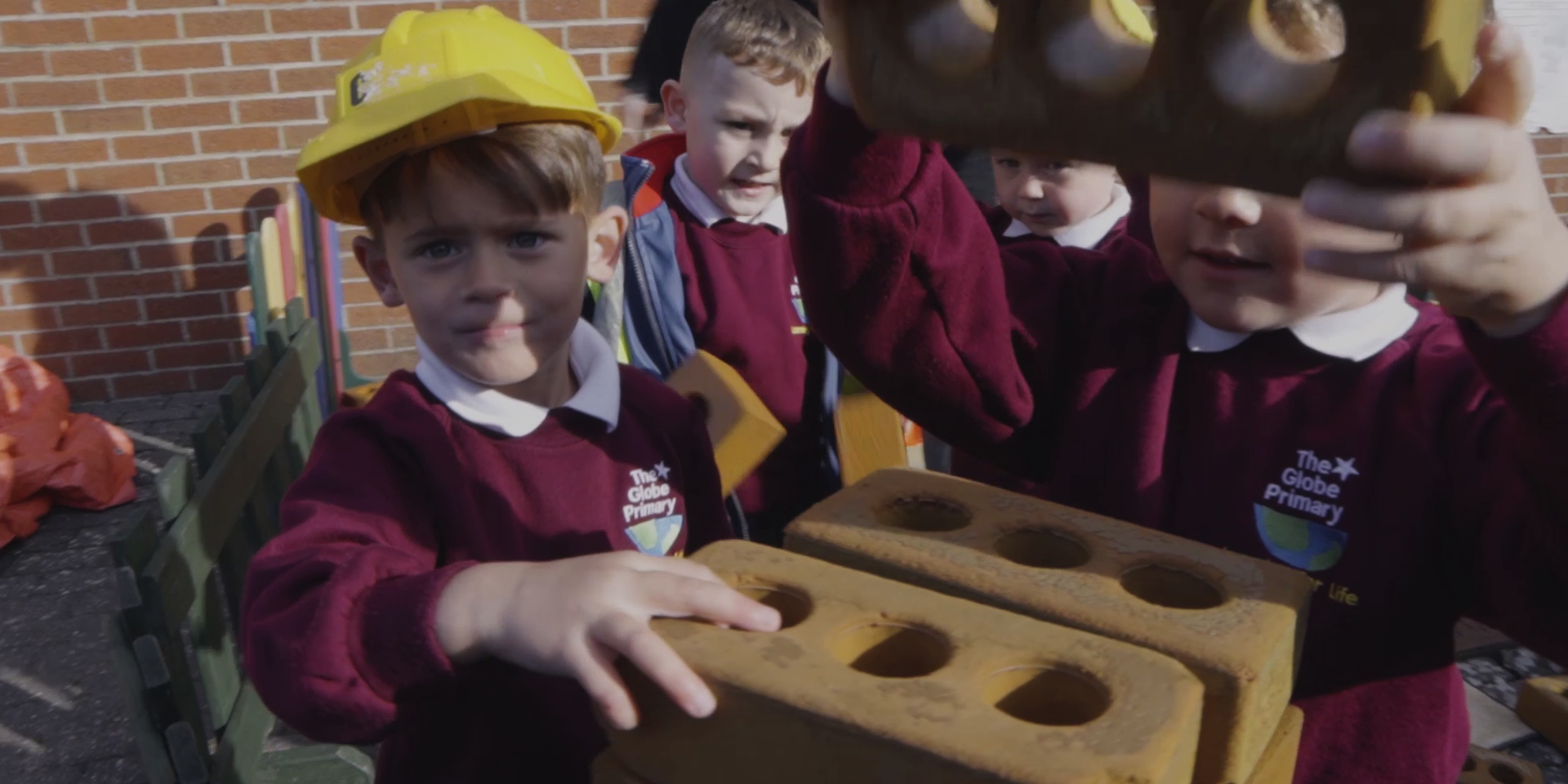 We aim to identify children with special educational needs as early as possible so they can be actively involved in their work and experience success. Once identified, we will put in place the support the child needs to develop. This will include a range of school-based approaches and engaging with a variety of external agencies as necessary.
We believe it is essential to involve the children, parents/carers and staff together to create a package of support for the individual child and will develop a close working relationship with the parent and child.
If you have any concerns or comments regarding your child, please first contact your child's teacher.