Welcome to The Globe Primary Academy!
We take great pride in making sure we give our children a broad and balanced education and help prepare them for life at (and after) primary school.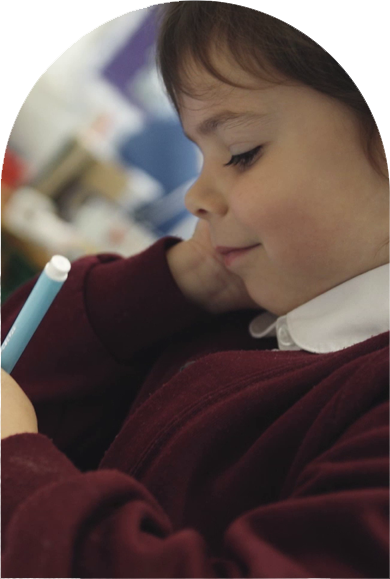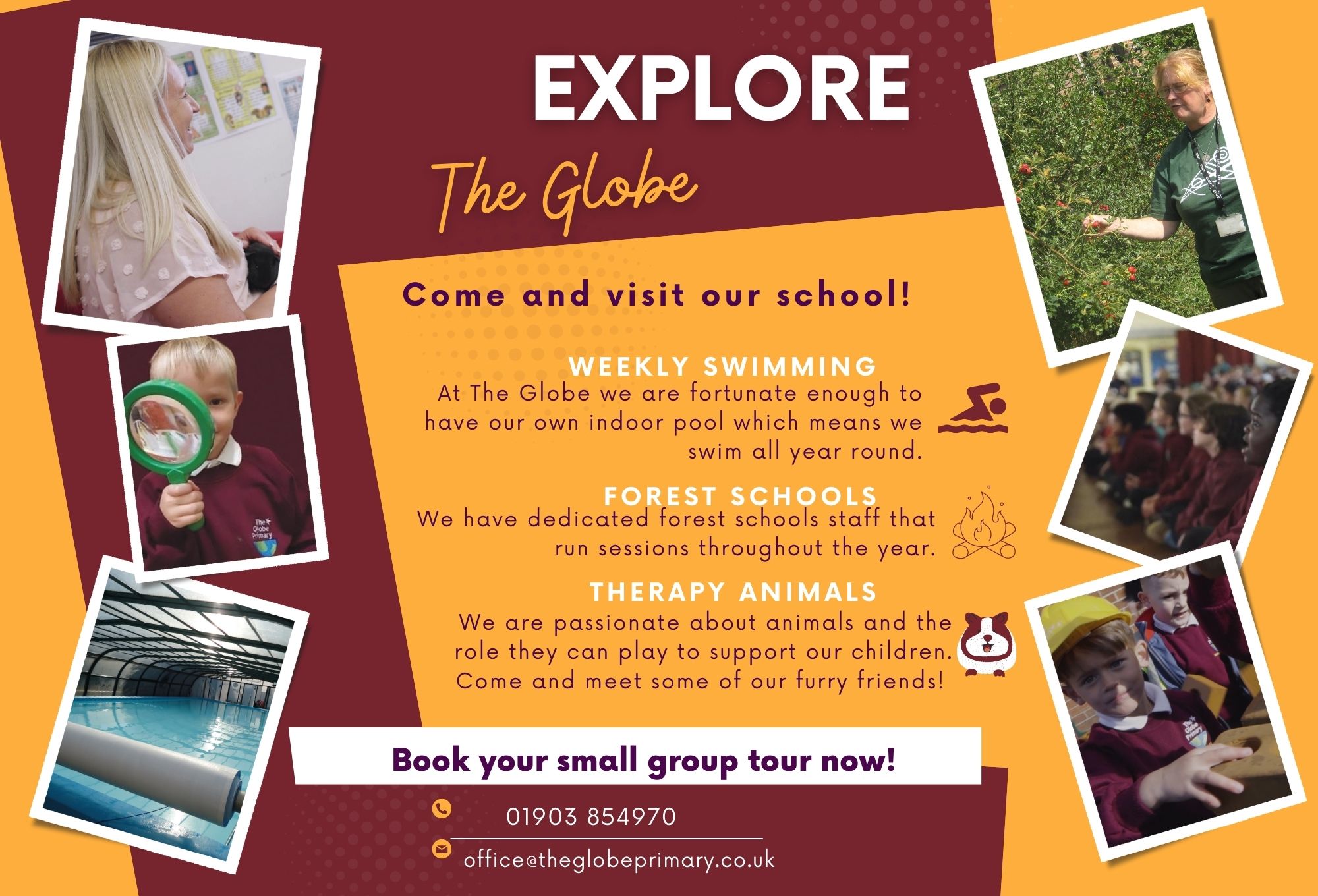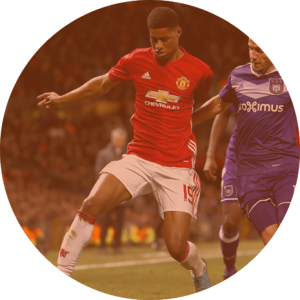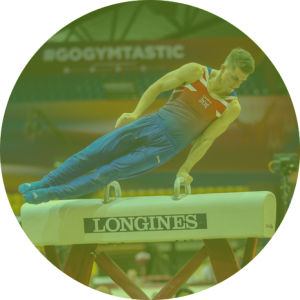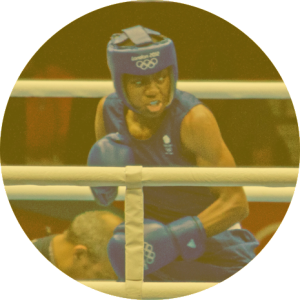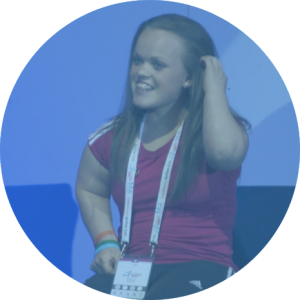 Follow along with what our children have been up to in our leatest news area.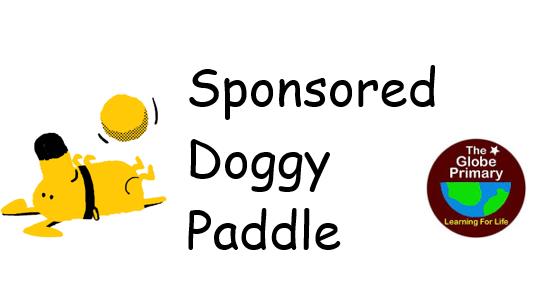 This year the School Council have worked with the children of the school to organise a sponsored swim to raise money for our chosen charity, The Dogs Trust. Each child will take part in our 'Doggy Paddle' during the week beginning the 20th of June and will be sponsored to walk or swim as many … Read More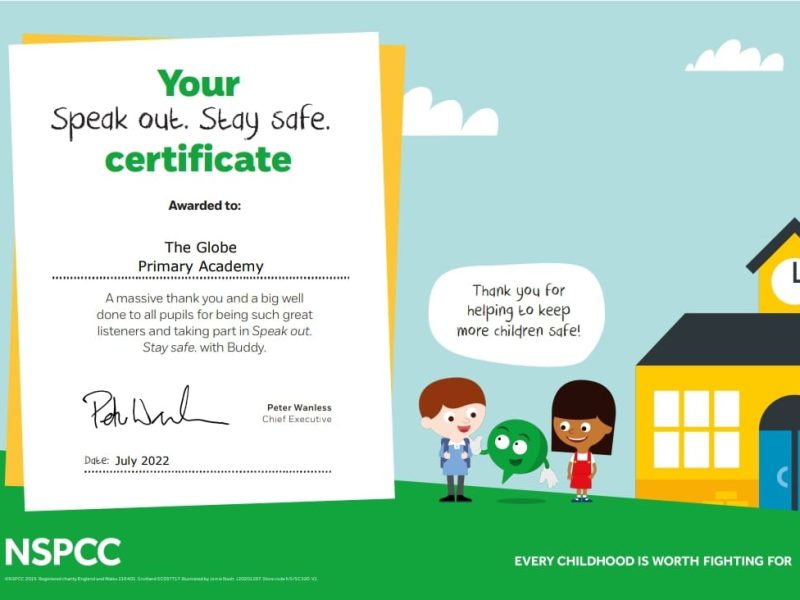 The Globe Academy is proud to announce that all of Year 1 – Year 6 children have now completed the NSPCC Speak Out and Stay Safe programme.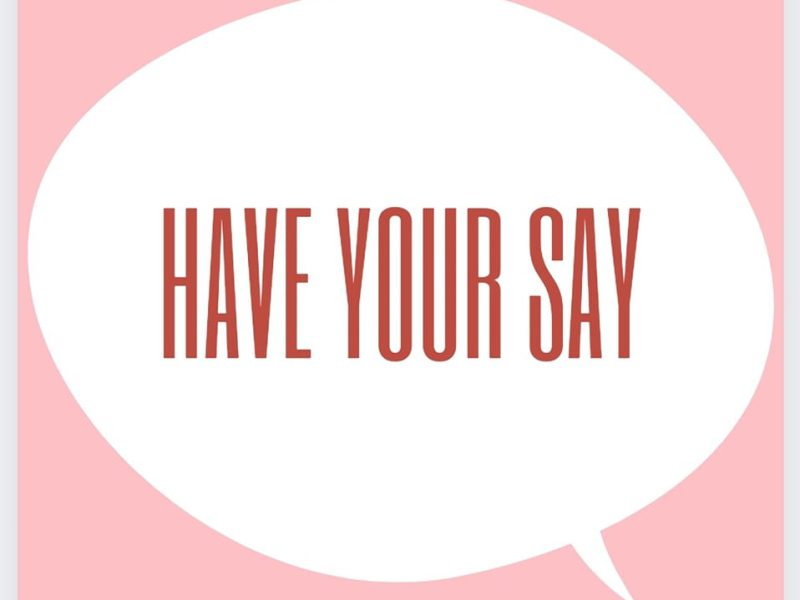 Over the next month, we are asking all parents and carers across the REAch2 Academy Trust, that The Globe Primary Academy is a part of, to complete a survey.